Help Pave Their Road to Independence
Become a champion for the blind and visually impaired.
Your generous donation of a Car, Boat, or RV; running or not, will be used to help sustain ACB's programs and services that promote dignity and independence for people who are blind.
With Your Help They Will Have Brighter Future!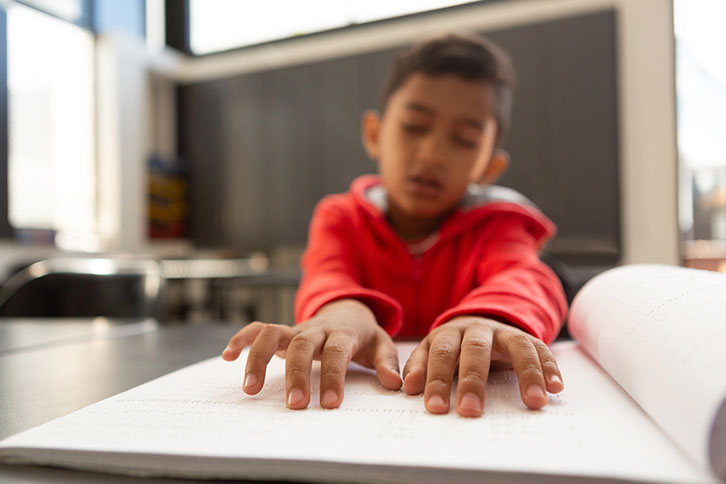 American Council of the Blind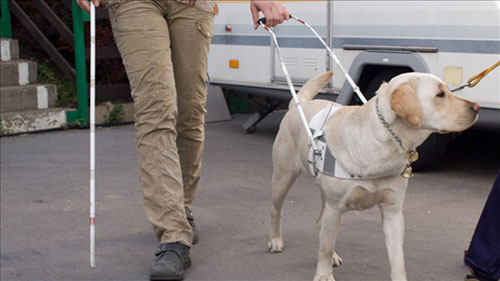 The American Council of the Blind (ACB) is comprised of approximately 70 state chapters and special-interest affiliates representing a diverse range of groups within the blind community, including students, families, teachers, attorneys, governmental employees, entrepreneurs, vending stand operators and the LGBTQ community.
Several of these organizations, including the state chapters in Missouri and California, pre-date the founding of the ACB itself. This mix of national, state and local grass-roots organizations has helped ACB to create an organizational culture that values acceptance, peer support, diversity, democracy and direct action.
During its nearly 60-year history, ACB has become a leader in national, state, local and even international advocacy efforts.
Parents often say that raising children is one of the most rewarding and challenging stages of life. Now imagine how you'd do it if you were blind. Not sure? … Check out this video and learn how two parents, Rebecca and Eric, who are both blind are loving, laughing and adapting as they raise their two-year-old son, Tyler, who loves books, trucks, airplanes, playing, and exploring the world around him.
Braille is a system of touch reading and writing for blind persons in which raised dots represent the letters of the alphabet. Braille also contains equivalents for punctuation marks and provides symbols to show letter groupings.
Braille is read by moving the hand or hands from left to right along each line. Both hands are usually involved in the reading process, and reading is generally done with the index fingers. The average reading speed is about 125 words per minute, but greater speeds of up to 200 words per minute are possible.
By using braille, blind people can review and study the written word. They can become aware of different written conventions such as spelling, punctuation, paragraphing and footnotes.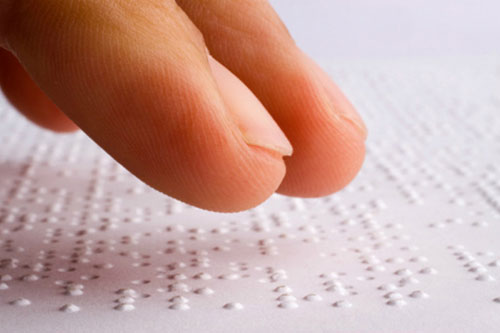 Most of all, blind individuals can have access to a wide range of reading materials including educational and recreational reading and practical manuals. Equally important are the contracts, regulations, insurance policies, directories, appliance instructions and cookbooks that are part of daily adult life. Also, through braille, blind people can pursue hobbies and cultural enrichment with such materials as music scores, hymnals, playing cards, Scrabble boards and other games. Various other methods had been attempted over the years to enable blind people to read, many of them raised versions of print letters. It is generally accepted that the braille system has succeeded because it is based on a rational sequence of signs devised for the fingertips, rather than imitating signs devised for the eyes. In addition, braille can be written by blind people and can be used for any notation that follows an accepted sequence, such as numerals, musical notes or chemical tables.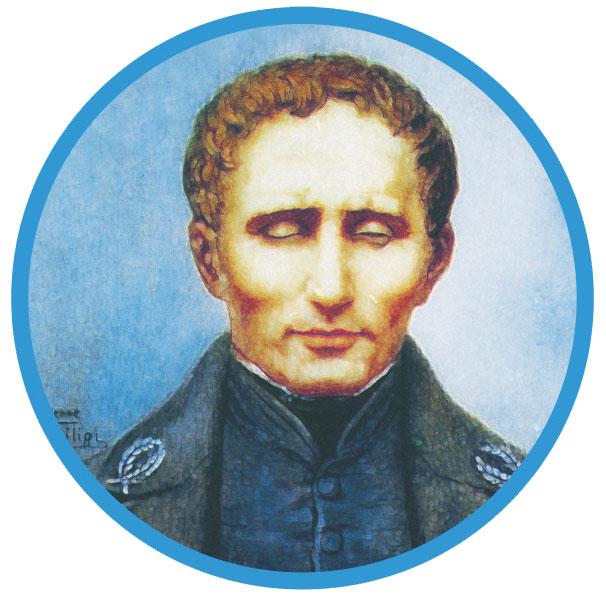 Louis Braille, the founder of the embossed dot system of representing letters that bears his name.
A blind eleven-year-old boy took a secret code devised for the military and saw in it the basis for written communication for blind individuals. Louis Braille, newly enrolled at the National Institute of the Blind in Paris, spent nine years developing and refining the system of raised dots that has come to be known by his name.
The original military code was called night writing and was used by soldiers to communicate after dark. It was based on a twelve-dot cell, two dots wide by six dots high. Each dot or combination of dots within the cell stood for a letter or a phonetic sound. The problem with the military code was that the human fingertip could not feel all the dots with one touch.
Louis Braille created a reading method based on a cell of six dots. This crucial improvement meant that a fingertip could encompass the entire cell unit with one impression and move rapidly from one cell to the next.
The system of embossed writing invented by Louis Braille gradually came to be accepted throughout the world as the fundamental form of written communication for blind individuals, and it remains basically as he invented it.
Over time, there has been some modification of the braille system, particularly the addition of contractions representing groups of letters or whole words that appear frequently in a language. The use of contractions permits faster braille reading and helps reduce the size of braille books, making them less cumbersome.
Several groups have been established over the last century to modify and standardize the braille code. A major goal is to develop easily understood contractions without making the code too complex.
What is the American Council of the Blind?
The American Council of the Blind (ACB) is a national organization of blind, visually impaired and sighted individuals whose purpose is to work toward independence, security, equality of opportunity, and improved quality of life for all blind and visually impaired people. ACB programs and services include "The ACB Braille Forum," a bi-monthly publication, numerous scholarship awards; ACB's annual convention; the Audio Description Project; ACB Radio; ACB's national information hotline; program consultation; membership services; public awareness; outreach to disability, businesses and government agencies to collaborate on programs and activities to benefit the blindness community; and active participation in the national legislative and advocacy scene. ACB is also a valuable resource for information on programs and services in the blindness field and laws affecting blind people.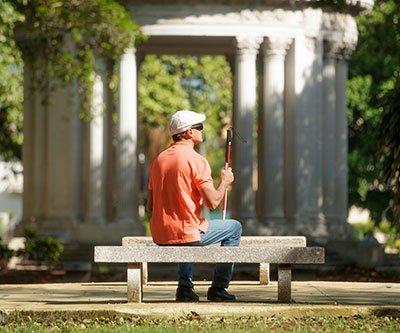 Source: Some images, text and videos are the property and copyright of Iowa Council of the United Blind and American Council of the Blind