American Children's Cancer Benevolence Fund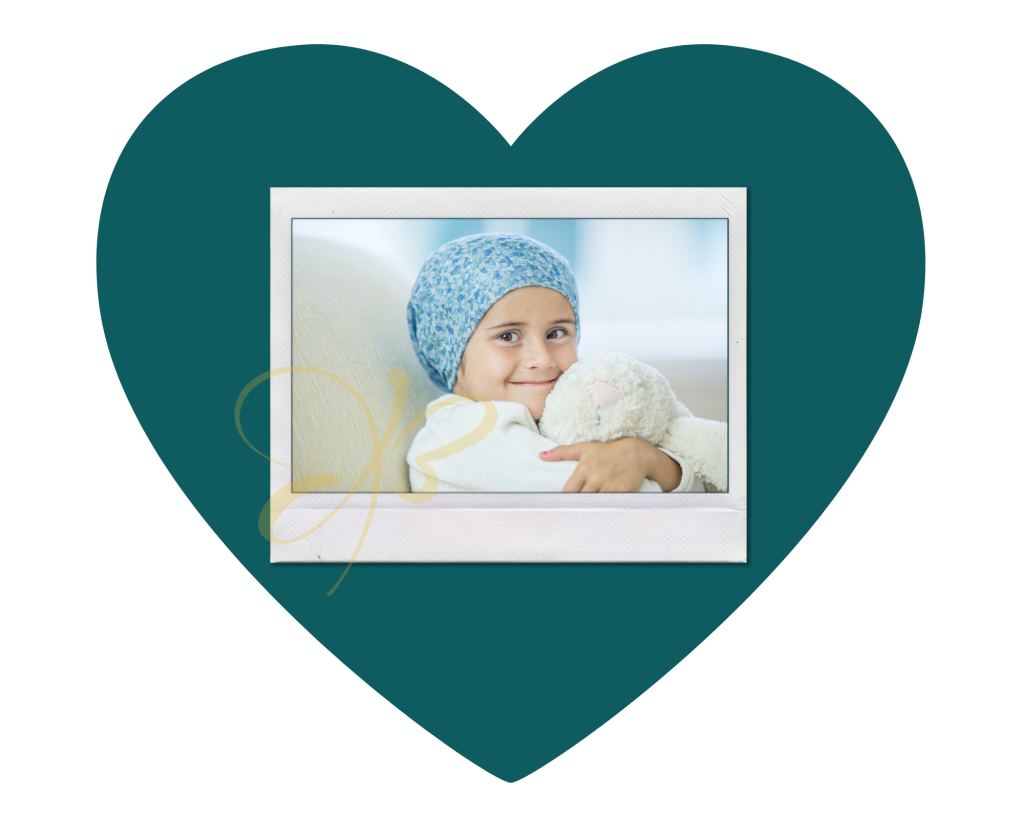 Who We Are and What We Do
The American Childrens Cancer Benevolence Fund was created by A Warriors Mission during the COVID-19 pandemic.  Families in communities all across the United States and the World have been challenged with more difficulties.  Not only do they have a child fighting cancer, but the high unemployment, loss of health care benefits, and stay at home orders, all putting additional burdens on them.  Not to mention the restrictions in place at hospitals, treatment centers and doctors offices.  We listened, we heard their needs. Our solution, create the American Children's Cancer Benevolence Fund. 
ACCBF – The American Childrens Cancer Benevolence Fund is administered by A Warriors Mission Inc.  a trusted 501(c)(3) registered charity.  Everything we do is based on our value of doing more good, having more meaning in communities and having more purpose in all of our lives.   Doing more with the lives we are given. More for the communities we live in. 
Our vision for the ACCBF is to create a valued resource for families, social workers and anyone that wants to help a family with a child fighting cancer.  Even after Covid-19, families will still need help to get through.
When a child has leukemia, neuroblastoma or any cancer, time is of the essence.
Early childhood cancer detection starts with awareness of the signs and symptoms.  When cancer is diagnosed early, treatments may be less intensive, the children have a greater probability of survival, and less suffering.
With your help, there is hope for our littlest warriors.  Here at the American Childrens Cancer Benevolence Fund, we are dedicated to collaborating with hospitals, medical centers and other organizations to identify those families most distressed as a direct result of their child's malignancy in order to assist with medical bills, treatment costs, equipment, transportation needs and other overwhelming expenses.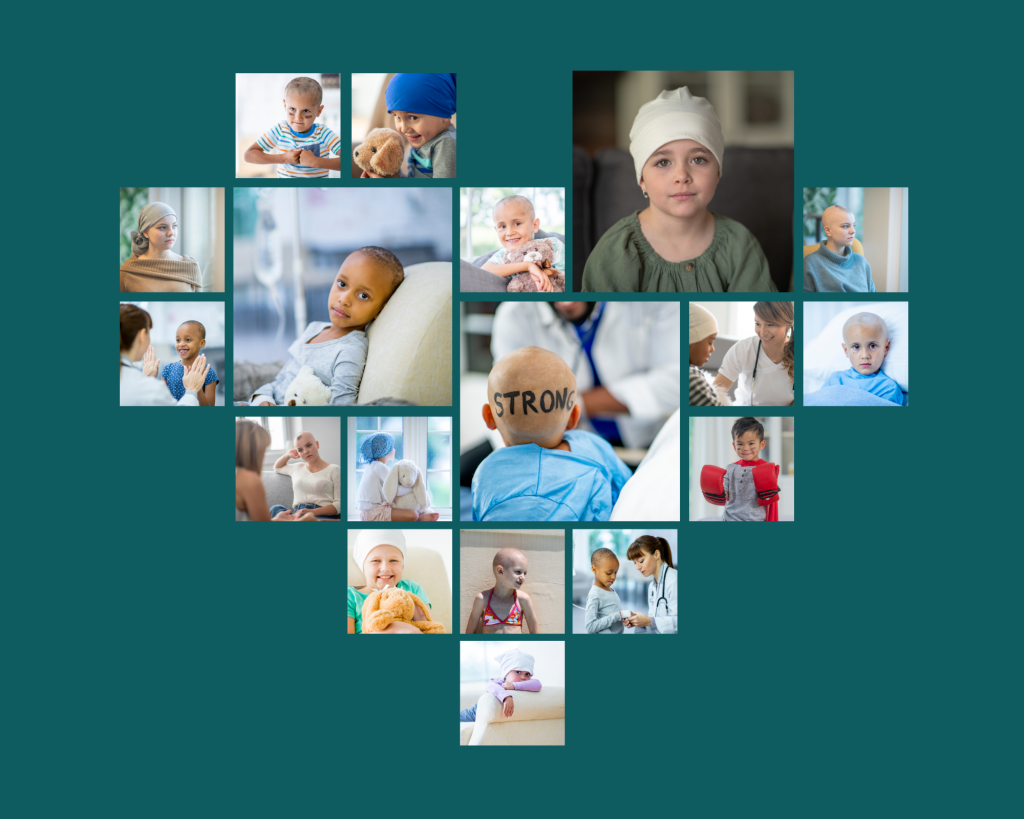 Our programs and services are funded entirely by private donations, foundation grants, and corporate contributions. We need your help. Please donate to help us in the fight against children's cancer.
Your contribution to this mission will get us closer to getting families the help they need. We serve children and their families with out discrimination. We view all families as deserving of respect and dignity. Timely, temporary assistance can sustain a family until a long term plan is developed and implemented.
Where the contributions made go beyond the individual, where they could impact a family, and a community for years to come.
Source: Some images, text and videos are the property and copyright of American Children's Cancer Benevolence Fund