Goodwill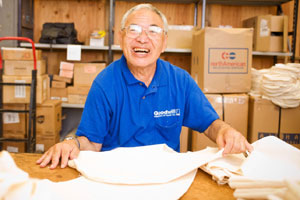 Why Donate Your Vehicle
Most of us know the name Goodwill Industries and many of us have donated used appliances, gadgets, electronics and clothing to our local Goodwill outlet. However, most people are not aware that these donations are only part of the picture. The operating budget for Goodwill Industries has greatly increased over the past century and they depend on other methods of donation. * Donation2Charity solicits vehicle, boat and RV donations from individuals and companies all over the United Stated to be sold at auction. ** The proceeds from the sale go directly to Goodwill Industries and your generous donation helps Goodwill continue to provide the much needed job training and other services to prepare people for job success in your community.
The Mission
Goodwill works to enhance people's dignity and quality of life by strengthening their communities, eliminating their barriers to opportunity, and helping them reach their full potential through learning and the power of work.

Goodwill History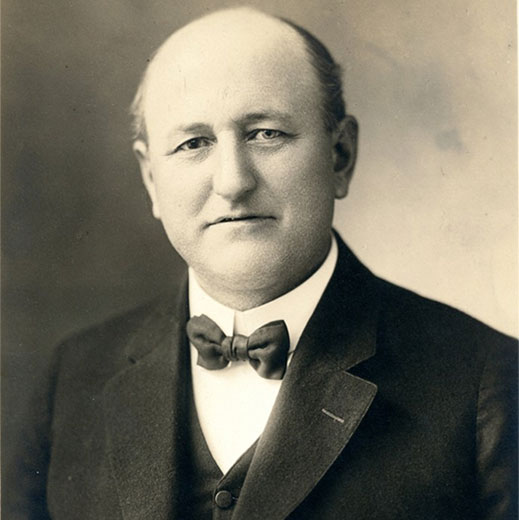 In 1902, Reverend Edgar J. Helms; a Boston Methodist minister and social innovator, started Goodwill as part of his ministry. Reverend Helms and his congregation would visit the wealthy areas of Boston collecting used and discarded household items and clothing. He would then train and hire unemployed workers and economically challenged members of society to mend and repair the used clothes. When the items were ready, they would be sold, and some of the goods were given to the people who repaired them. He would use the sold items to pay for training and to pay the workers' salaries. And from these humble beginnings the Goodwill philosophy of "a hand up, not a hand out" was born.
Reverend Helms' vision produced what has become more than a $5 billion nonprofit organization. Helms described Goodwill Industries as an "industrial program as well as a social service enterprise… a provider of employment, training and rehabilitation for people of limited employability, and a source of temporary assistance for individuals whose resources were depleted."
Even though Goodwill has a commendable history and an amazing record of accomplishments, they will not rest on their laurels when so many people still need thieir services. Through Goodwill's 21st Century Initiative, they aim to improve the economic self-sufficiency of 20 million people and their families by 2020. Times have changed, but Helms' vision remains constant. "We have courage and are unafraid. With the prayerful cooperation of millions of our bag contributors and of our workers, we will press on till the curse of poverty and exploitation is banished from mankind."
Goodwill Celebrates their 100th Anniversary
Goodwill's Impact
For more than 117 years Goodwill organizations across the United States, Canada and 12 other countries have helped people find jobs, support their families and feel the satisfaction that comes from working.
Goodwill assists people through a variety of employment placement services, job training programs and other community-based services. These services help people overcome the challenges to build skills, find jobs and grow their careers through the power of work.
In 2018, Goodwill helped more than 242,000 people train for careers in industries such as banking, IT and health care; to name a few, and get the supportive services they needed to be successful, such as English language training, additional education, and access to transportation and child care.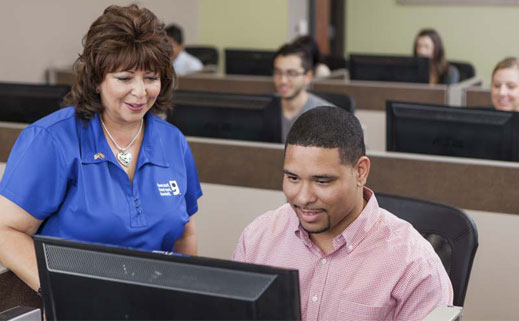 ---
A Few Heartwarming Stories
King's Story
King participated in Goodwill's Project SEARCH internship program. He now works at Home Depot where he continues to inspire customers and coworkers with his positive attitude.
Crystal's Story
Crystal was a young teen mother when she began working at Goodwill. Faced with the challenges of a baby to care for, her job attendance began to suffer. After talking with the Goodwill management team, Crystal focused on how to improve her situation and entered Goodwill's Career Path program. Now Crystal enjoys a healthy work-life balance and providing for her son. When you shop and donate to Goodwill the revenue from the sale of donated goods helps people like Crystal overcome barriers and gain independence.
Robert's Story
Never Too Late To Learn
Ron's Story
For Ron, working at Goodwill is the best job he's ever had. He's seen first-hand how Goodwill saves lives. As a Director of Goodwill's Supply Chain, Ron oversees an operation of 75 people, and each person has a story to share. For some it's about transformation, for others it means overcoming hardships as well as gaining dignity and independence.
---
Source: Some images, text and videos are the property and copyright of Goodwill.