The United Breast Cancer Foundation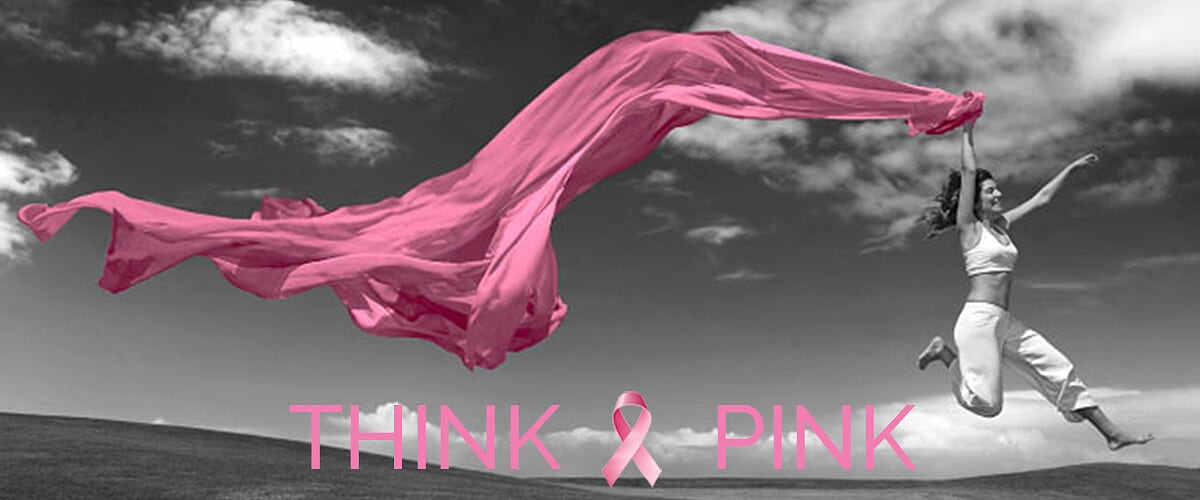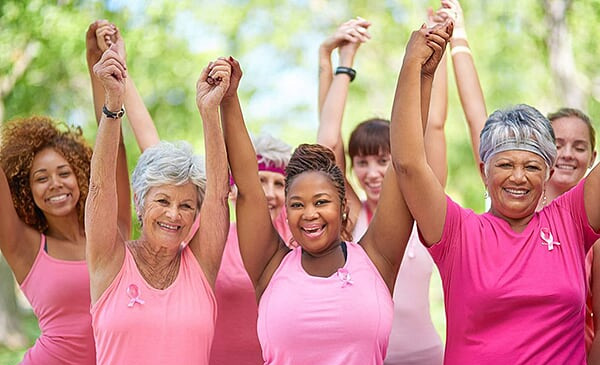 Mission
UBCF's mission is to make a positive impact for breast cancer patients. The foundation provides information, screening, treatment, after-care, educational material, as well as patient and family assistance. UBCF also provides grants to hospitals and community health centers. The grants provide benefits to patients and families dealing with breast cancer.
One main purpose is to reduce the stress and anxiety that patients and families often experience when confronted with cancer. UBCF's goal is to promote positive health and well-being by using traditional and holistic treatments. And no one is ever denied service regardless of age, race, gender or income.
Hollistic Care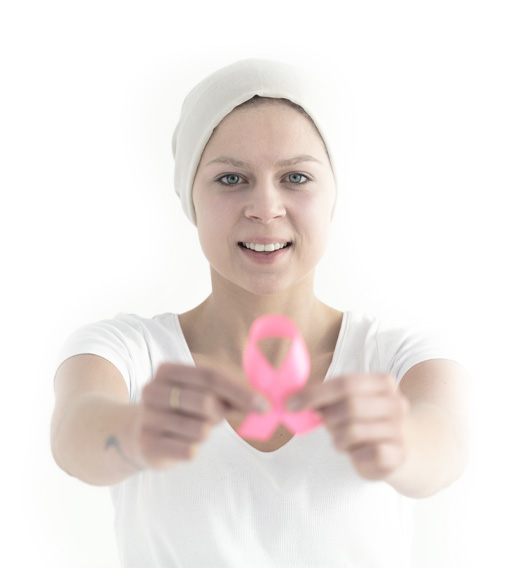 UBCF believes it is critical that a patient be treated as a whole person. We approach cancer prevention, treatment and recovery from a whole-body perspective. UBCF encourages our clients to pursue pairing holistic and complementary techniques with cutting-edge western medicine.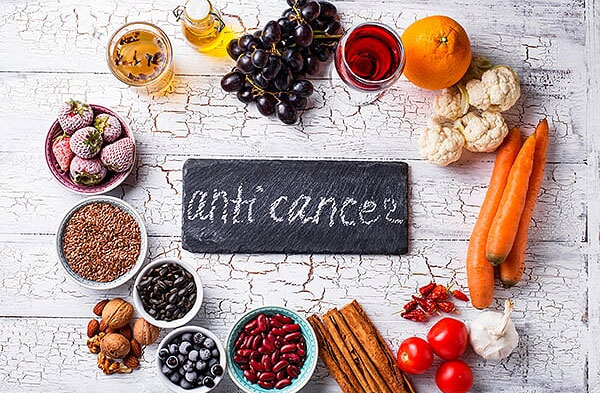 Cancer is often termed a disease, defined as an abnormal condition that impairs bodily functions. We believe cancer is also a "dis-ease" where the body is out of its natural state of "ease", harmony and balance. Working with the mind-body-spirit connection is just as vital as treating the tumor. Clients who apply for Holistic Care can expect to receive assistance with some of the following services: diet and nutritional counseling and supplements, counseling, mind-body therapies, energy healing, reflexology, lymphatic massage and acupuncture. Services are tailored to individual needs and are conducted alongside conventional treatments.

Prevention
Although many risk factors can be avoided, some, such as inherited conditions, are unavoidable. Still, it is helpful to be aware of them. It is also important to keep in mind that not everyone with a particular risk factor for cancer actually gets the disease; in fact, most do not. People who have an increased likelihood of developing cancer can help protect themselves by avoiding risk factors whenever possible and by getting regular checkups so that, if cancer develops, it is likely to be found early.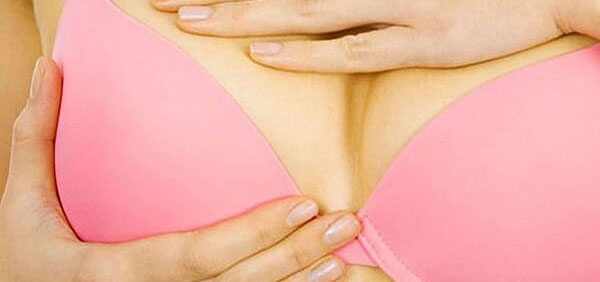 Self Breast Exam
Early diagnosis is the key to surviving breast cancer. Regular breast screenings are the best way to detect breast cancer early, when it is easiest to treat. All women should perform monthly breast self-examinations. It is suggested that women aged 40 and over should get a breast screening and clinical breast exam every other year. Women over the age of 40 are at the highest risk for breast cancer.
In The Shower

Fingers flat, move gently over every part of the breast. Check for any lump, hard knot or thickening.

In The Mirror

Inspect your breasts with your arms at your sides. Next, raise your arms high overhead and look for any changes in contour of each breast, a swelling, dimpling of skin, or changes in the nipple. Then, rest palms on hips and press down firmly to flex your chest muscles. Left and right breast will not match exactly—few women's breasts do. Regular inspection shows what is normal for you and will give you confidence in your examination.

Lying Down

To examine your right breast, put a pillow or folded towel under your right shoulder. Place your right hand behind your head—this distributes breast tissue more evenly on the chest.
---

Help the fight against Breast Cancer. Please donate your car, boat or RV. You could be saving a life!
---
Testimonials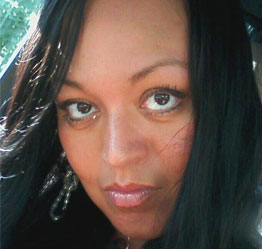 Melanie
My name is Melanie. Here's my story for the last several years to date. I turned 30 on July 13. I'm married to the same person that I have dated since I was 15. We have one child, a 9-year-old boy. Twelve days before my birthday, I went into a radiology clinic for a mammogram, ultrasound and biopsy. Two days later, on July 3, 2008, I learned that I had invasive breast cancer.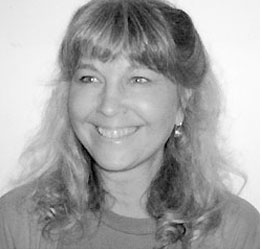 Tucker
When Tucker felt a lump, she didn't have the means to seek treatment. The United Breast Cancer Foundation provided her the resources to participate in a series of mammographies. Tucker was diagnosed with a fybrocystic breast condition and is in good health today.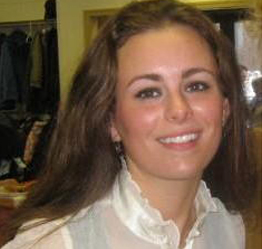 Rebekah
I learned about Thermography five years ago when a very close person to me was diagnosed with breast cancer. Traditional mammograms did not catch this, but thermography did. Because of her experience, she went into the thermography field.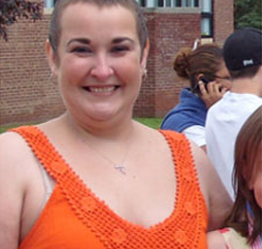 Justina
I wanted to take a moment today to say thank you for the grant I receive. I am a single mom battling stage IV metastatic breast cancer. It's hard enough to scrape up the money for all of the medical bills, living expenses, and other bills that always seem to pop up, but having a child makes it much harder.
---
Source: Some images, text and videos are the property and copyright of United Breast Cancer Foundation.