Help Prevent Child Abduction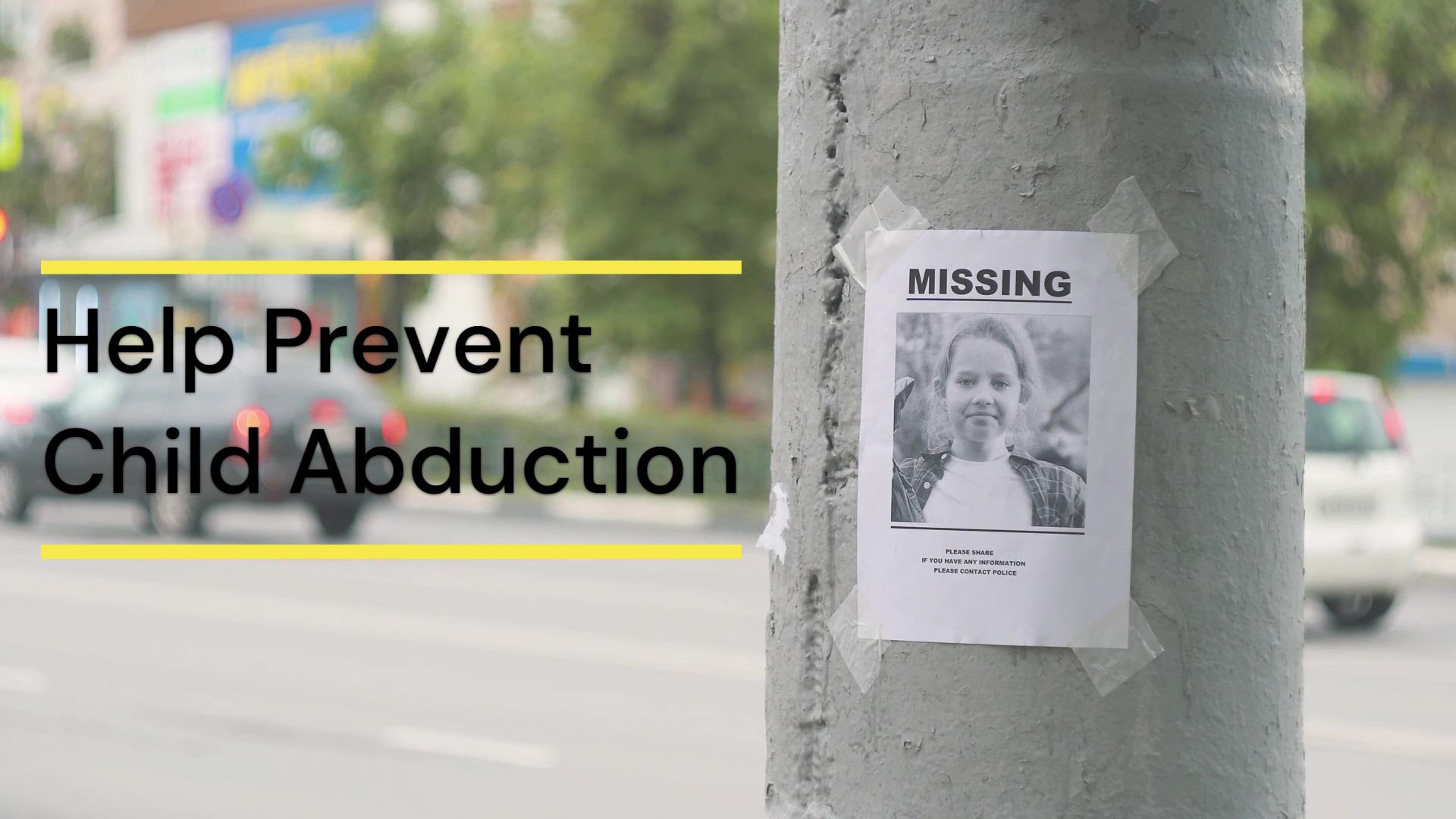 Child abduction is a major concern for parents and caretakers of children.
It is not uncommon for children to be abducted or kidnapped by strangers.
It can happen anytime, anywhere.
It is important to take the necessary precautions to keep your children safe.
One way to do this is by teaching them how to recognize the warning signs
of an abduction, and how they can help prevent being abducted.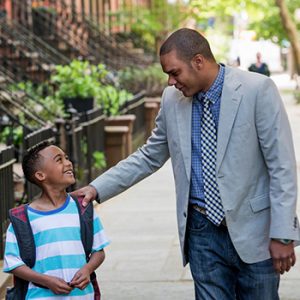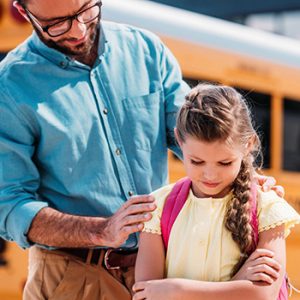 They should know what to do if they are approached by a stranger, or if they see someone suspicious in their neighborhood, or on their school bus.
Teach them how to identify unsafe situations and places:
× Do not accept rides from strangers.
× Do not talk with strangers.
× Never allow themselves to be alone with a stranger.
Parents are often faced with the daunting task of keeping their children safe from predators.
They have to be vigilant and keep an eye on their children at all times.
Here are some tips:
Make sure your child knows how to identify predators.
Teach your children about personal safety.
Keep your children close and within sight at all times when in public.
Do not open your door to strangers. Ask the person why they are at your house before opening the door, and if they are not able to provide an answer, do not let them in.
If you ever feel like someone might be watching your house or following you, call 911 immediately and report it.
Know who your kids are talking to and what they're doing online.
Talk about inappropriate behavior with your kids, like sharing personal information or posting photos of themselves online.
Be aware of what apps your kids are using and what content they're watching.
Discuss the dangers of sexting, cyberbullying, and other risky behavior.
Know where your children are, even when they are in the house.
Know who is living in your neighborhood and learn their names.
If you have a fence, make sure it is secure with a locked gate or door.
Set up an alarm system that will alert you if someone enters the premises without permission.
Consider installing motion detection lights around your property to keep an eye on what's going on at night.
Know Some of the Signs of a Pedophile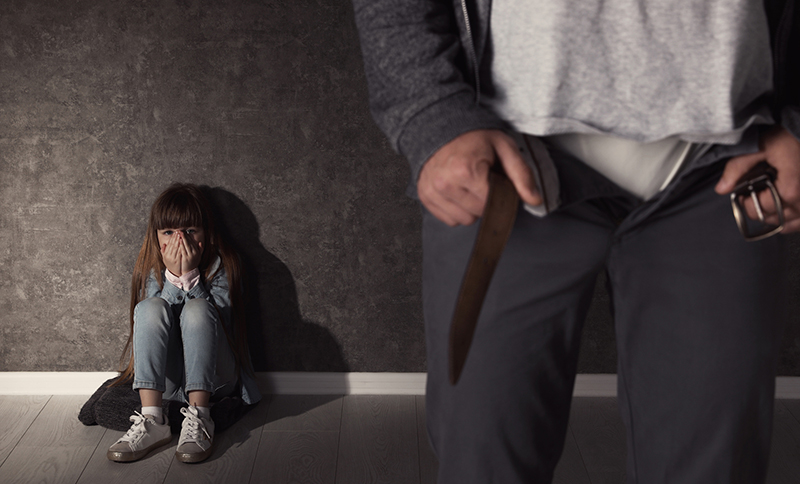 Pedophiles are becoming more common in society, but not all of them are easily identifiable.
Here are some signs to watch out for if you suspect a pedophile is around your kids.
A person has an unusual interest in children, such as talking about them all the time or taking pictures of them.
Someone is often alone with children, or they want to spend a lot of time alone a child.
They might have certain objects that give away their intentions, for example, pornography, or toys that look like dolls but have adult parts on them.
They might also have certain behaviors that give away their intentions, for example, they're always touching kids inappropriately.
A child has been given unusual gifts from an unknown person.
Someone tries to lure a child away from a group of friends or family members.
An adult or teenager offers children rides, candy, or other treats.
A stranger tries to get close to children in public places, like schools, parks, stores, etc.
The Dark Reality of Child Abductions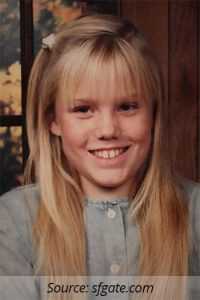 Many of us are familiar with the story of Jaycee Dugard who was abducted at age 11 and held captive for 18 years. These highly publicized cases always get the attention of the news and the media, but how many of us know that nearly 800,000 children are reported missing every year in the US alone?
The number is even higher when you factor in cases where a child is abducted by a family member or an acquaintance. One of the primary causes of abductions is custody battles between parents who have split up and cannot agree on how to share custody of their child.
Reporting a Missing Child or Abduction Incident in Your Area
The first step in reporting a missing person is to call the police department and give them a description of the missing person and the time of day they were abducted. You can also ask for a police officer to come to your location to take a report from you.
The FBI is the lead agency for investigating crimes against children. The FBI's Crimes Against Children Unit (CCU) handles cases of child abduction, sexual exploitation, and child sex tourism. The CCU works closely with law enforcement agencies and organizations to provide training, resources, and investigative assistance.
The role of the FBI in fighting crimes against children is to provide assistance in cases that are beyond the scope of local law enforcement agencies.
Report a Suspected Case of Child Abduction Immediately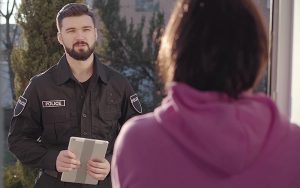 If you witness a child being abducted, contact law enforcement right away. An immediate response is crucial. This will increase the chances of the child being found and returned safely.
If you see someone suspicious with a child, or if you have any other reason to believe that a child has been abducted, call 911 immediately. The ability to report an abduction in progress may prevent the child from being taken.
Report any suspicious behavior of someone stalking a child, or anyone else who might be involved in a potential abduction. Provide as much detail as possible about what you saw and where it happened. This includes information about clothing, vehicle descriptions and license plate numbers.
Be prepared to answer questions from police officers regarding your observations of the situation and provide them with any other information that may help them prevent the abduction or locate the missing child if the child is taken.

Since 1998, Find the Children has provided free safety programs
to students in schools throughout Los Angeles County.
Find the Children is dedicated to the recovery of missing children
and to the prevention of abuse as well as the endangerment of children.
They offer free stranger-danger safety programs to students and as a result,
their programs have decreased the number of abductions.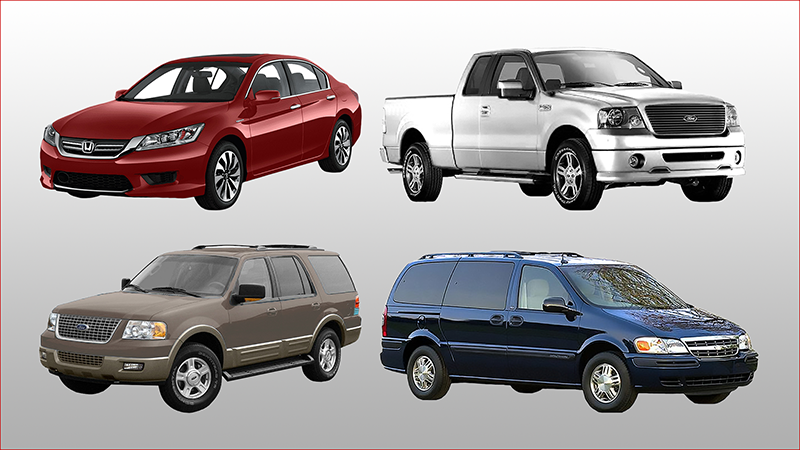 There is an attempt to abduct a child every ten minutes. Your generous donation of a Car, Truck, SUV, Van, or RV. (running or not) helps to continue their mission to save children's lives. Let's help keep kids safe and protect their future.
Or Call 888.325.4155

We Are Available 24/7