Choosing the Best Car Donation Company
It can be difficult to select an honest reputable company you can trust. There are hundreds of non-profit organizations pleading for your car, boat or RV donation, but only select few actually live up to the promises they make to the charities they support.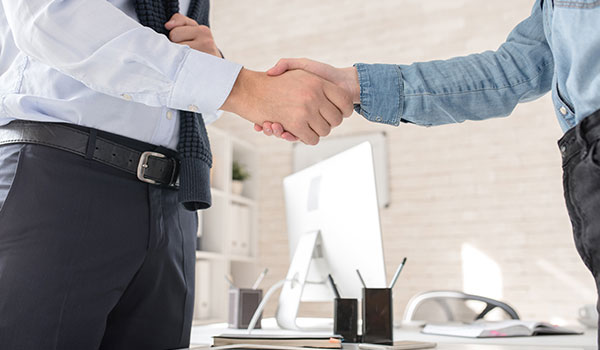 We know there are many worthy charities that accept car donations, and we appreciate that you have decided to donate through donation2charity.com.  Here are some tips for comparing different car donation programs:
ARE THE DONATION2CHARITY NON PROFIT ORGANIZATIONS RECOGNIZED BY THE IRS?
Yes, all of the charities represented on Donation2Charity have received received a 501c3 Letter of Recognition from the IRS.
IS MY DONATION TAX DEDUCTABLE?
Yes! If you itemize your taxes, your donation to any of the Charities on Donation2Charity are eligible as a tax deduction.
IS THE TRANSPORT COMPANY THAT WILL PICK UP MY CAR INSURED?
Yes! Every transport company used by Donation2Charity has been licensed by the State, and is Bonded and Insured.
AM I LIABLE FOR TICKETS, FINES, FEES, OR ANY OTHER COST AFTER MY CAR IS PICKED UP?
No! Once your car is picked up Donation2Charity will insure all of the paperwork needed to transfer ownership will be filed with the Department of Motor Vehicles. If you receive a notice for a ticket or other fine or fee regarding your donated vehicle after it's been picked up, Donation2Charity will act on your behalf to resolve the problem.
DOES THE CHARITY GET 100% OF THE VALUE OF MY DONATION?
There are costs that must be paid to process your donation, including towing and processing by the auto auction (documentation, cleaning, etc). Donation2Charity charges a fee to process the paperwork for your donation, including filing IRS Forms and various Reports.
Donation2Charity has over 20 years of experience managing car donation programs. We provide advice at no charge to small, local charities that have been offered a car donation.
---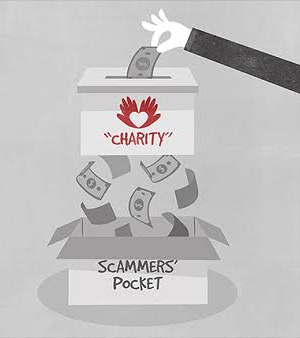 When selecting a charity make sure it is a legitimate organization that you know and trust. Some charities may sound like a real organization, but they may be deceiving you. They will give you illusion that you're donating to the real charity, only to discover all the money is being funneled into the fundraiser's company.
There are thousands of organizations that accept car donations, but unfortunately they are not all honest. Sometimes a very small percentage of the money they receive from auctioning your car, boat or RV goes toward the charity.
Please remember that charities are not all created equal. Before you donate, be sure the charity you select is an organization that you recognize. And if you are unsure, do your research and check the local Chamber of Commerce. Some charities may sound legitimate such as The Breast Cancer Society and Cancer Fund of America, compared to the very real United Breast Cancer Foundation (UBCF). Be wary about organizations that have similar names to the real charity.
It is the responsibility of the company that accepts your donation to properly disperse the funds to the charity you select. If they will only list the percentage of net proceeds that goes toward your selected charity, then your car donation could be much lower than expected. This could be the difference between the charity receiving $1,000 or $150 for your car donation.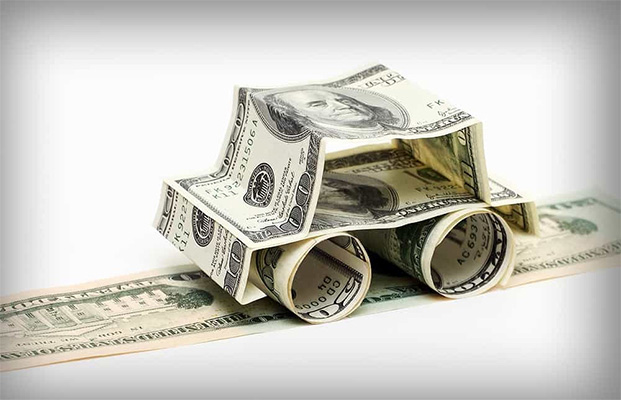 Donation2 Charity will get you the maximum price at auction and 75% to 80% of the gross from each auto donation goes to the charity.
After you decide to donate your car, boat or RV and you select your charity, be sure to sign the title directly over to the charity or their agent. All states have very clear regulations about the transfer of ownership for vehicles. You must never leave the title blank. Leaving the title blank will allow anyone to transfer the title directly from you to the next buyer.
This presents two serious issues:
As the donor, you remain liable for the vehicle. You are liable to the buyer and possibly liable for any actions of the buyer if the vehicle is never correctly transferred.
The charity may not receive credit for the vehicle donation. When you sign over the title directly to the charity or their legal contractual agent, you can be more assured that the vehicle will actually be used for as a donation to the charity you selected.
You should ask how your car donation will be processed. It is important to know that the vehicle will be picked up and transported by a licensed and insured towing company and that the legal transfer of the donated vehicle will be handled by a licensed dealer contracted by the charity.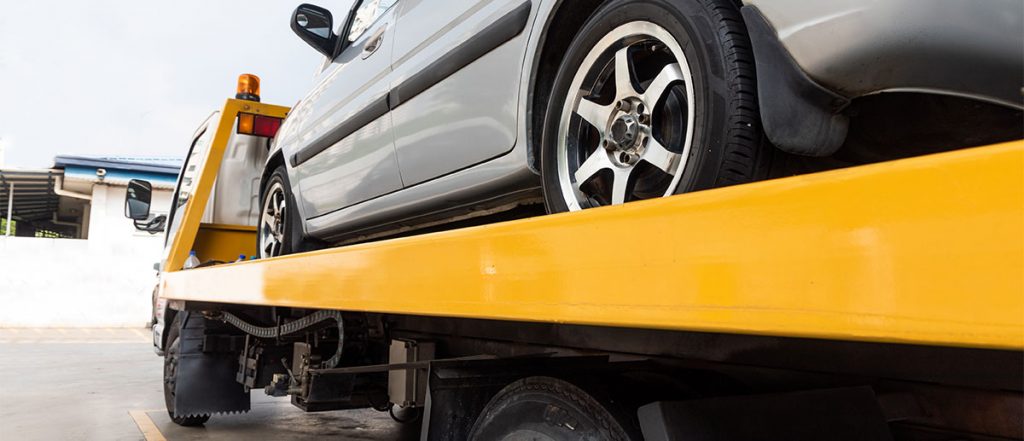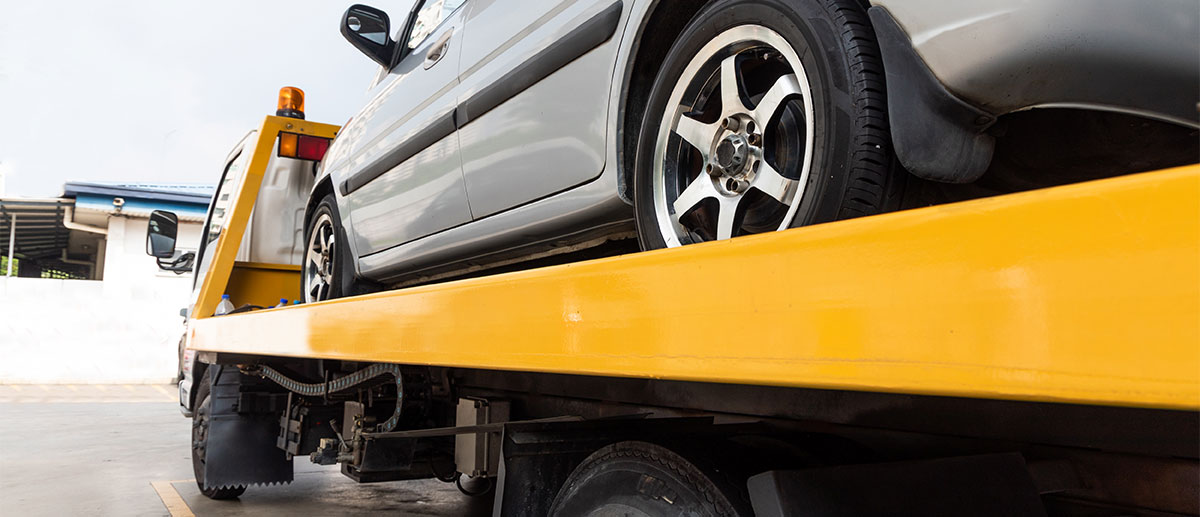 Never deal with a donation program that promises to send proceeds to any charity without having a direct relationship. Remember, donation organizations are not created equal, and donation programs are not run the same.
These quick tips will help to make your car, boat or RV donation go more smoothly and you can avoid some of the pitfalls.