Veterans Day is a day of remembrance and honor for those who have served in the military. It is celebrated every year on November 11th. The observance began after World War I to honor the men and women that gave so much and who served in the war effort in the name of our country and our freedom.
In 1938, Congress passed a law designating November 11th as Armistice Day, which was observed until it was renamed Veterans Day in 1954.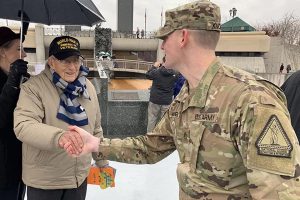 What is the Difference Between
Memorial Day and Veterans Day?
Memorial Day and Veterans Day are two important holidays in the United States. Memorial Day is observed annually on the last Monday of May to honor those who died while serving in the U.S. military, while Veteran's Day honors all U.S. military veterans, living and dead.
A Message to Our Veterans
We want all of those who serve our country to know that they will never be forgotten
and always remembered by those at home who appreciate their service and their sacrifice.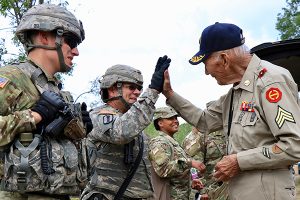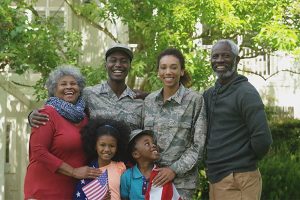 We want to say thank you to all veterans. Thank you for the things that you have done for our country. We are grateful for the sacrifices that you have made, and we hope that Veterans Day every year finds you well.
We should not only recognize the veterans from our generation, but also those from past generations. We should take the time to thank them for serving their country.
A Poem for Veterans Day "In Flanders Fields" by John McCrae
This is a war poem that was written in 1915 by Lieutenant-Colonel John McCrae as a result of McCrae's experience at the Second Battle of Ypres, where he served as an artillery officer and witnessed the death of many young soldiers. It is often recited on Veterans Day.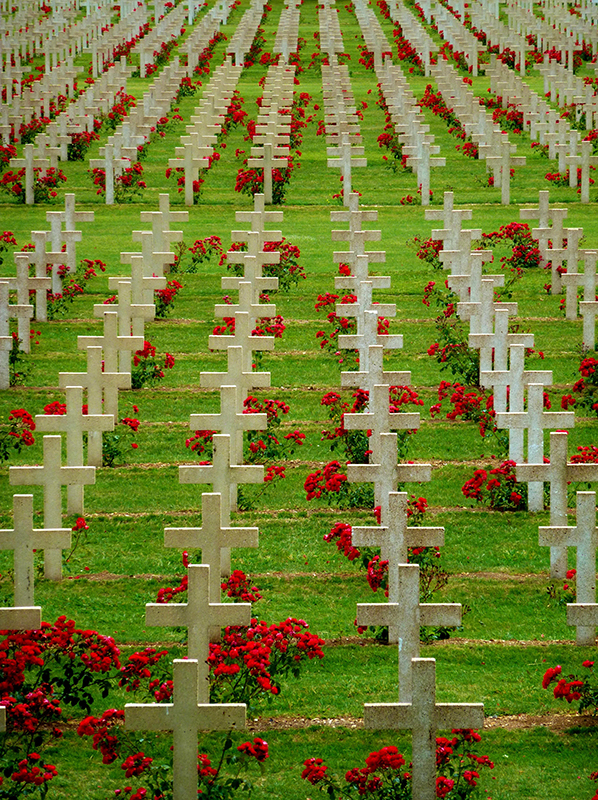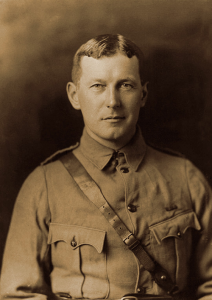 In Flanders fields the poppies blow.
Between the crosses, row on row.
That mark our place, and in the sky.
The larks, still bravely singing, fly.
Scarce heard amid the guns below.
We are the Dead. Short days ago.
We lived, felt dawn, saw sunset glow.
Loved and were loved, and now we lie,
In Flanders fields.
Take up our quarrel with the foe:
To you from failing hands we throw.
The torch: be yours to hold it high.
If ye break faith with us who die.
We shall not sleep, though poppies grow.
In Flanders fields.
Making the Lives of America's Military, Veterans, and their Families Better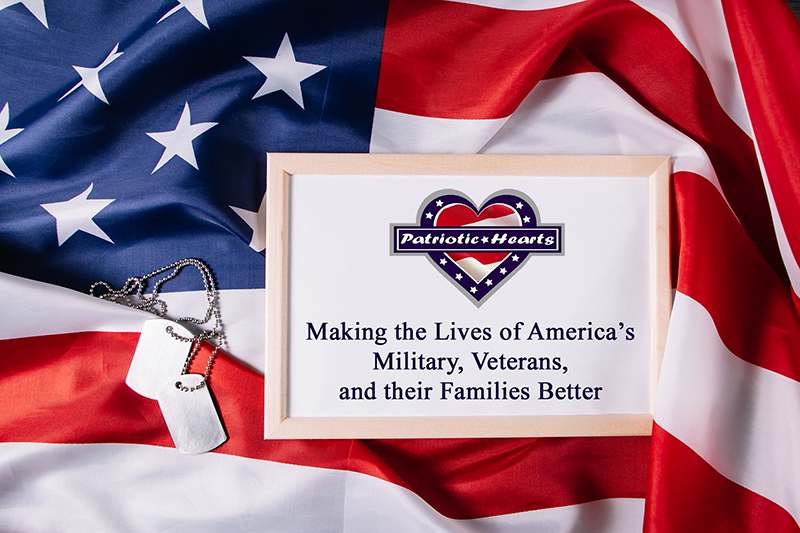 We know it can be difficult adjusting to civilian life after a long deployment in a combat zone. It can be hard to find a job, or even get back on your feet after an injury sustained during service.
Patriotic Hearts provides services to our beloved US military, our Veterans, and their families. Their mission started soon after the Iraq and Afghanistan Wars. Their programs assist thousands of Veterans every year. They provide careers, business start-ups, job fairs, and host yearly retreats for combat veterans and their spouses.
Patriotic Hearts has expanded their services to thank our other American Heroes: First Responders (Fire, Police, and EMTs), Doctors, and Nurses. These men and women also put their lives on the line to save others.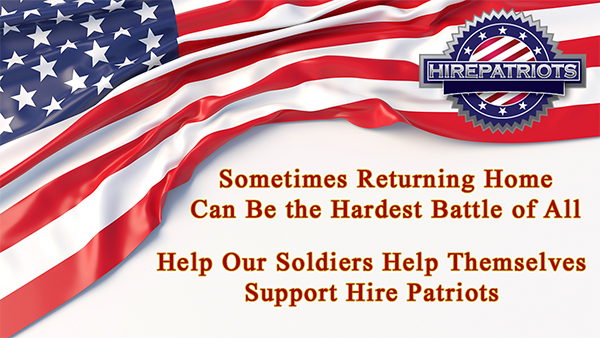 Patriotic Hearts sister organization, Hire Patriots, offers careers and daily Jobs to veterans. This division assists companies with veteran recruiting through their job board, and nationwide recruiting events. They provide two job boards, one for veterans looking for careers, and one for active-duty military to earn extra income by helping local residents with daily routines around the resident's household when the soldiers are off duty.
How Can We Help Our Veterans As They Transition to Civilian Life?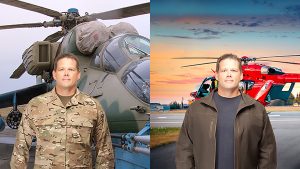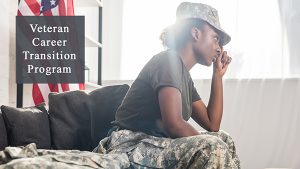 It is critical to support our veterans as they move from military life to civilian life by providing programs that help our Veterans reintegrate back into society.
We all need to understand their struggle. This is why transition programs are necessary because they can provide a supportive community for Veterans and help them find employment. The military is not always a career option for some people, so it is important that there are other opportunities for them to choose from.
What Makes Veterans Day Special for Military Families?
A major concern for military families is the separation that occurs when one partner is deployed. The spouse who remains home must manage all aspects of the family and household, both physical and emotional.
Often, when a service member returns home from deployment, they are greeted by their children who have grown and changed during their absence. This can be a difficult transition for both parents and children alike.
Military families also face challenges in terms of finding adequate childcare while one parent is away at work or school and often must deal with financial difficulties due to the deployment-related absence of one or more partners.
Always Remember

Although Veterans Day may only be an annual event, we must remember to pay our respect and honor the men and women who protect and serve our country 365 days a year.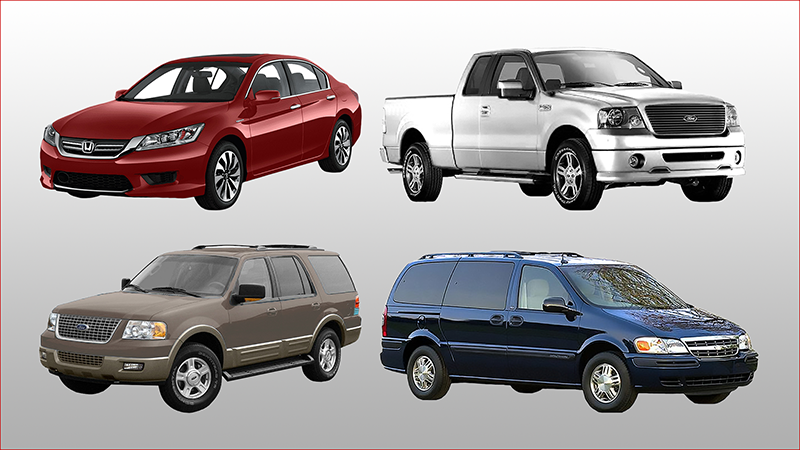 Help support Patriotic Hearts and the programs they provide by Donating your Car, Truck, SUV, Van, or RV.
Or Call 888.325.4155
We Are Available 24/7