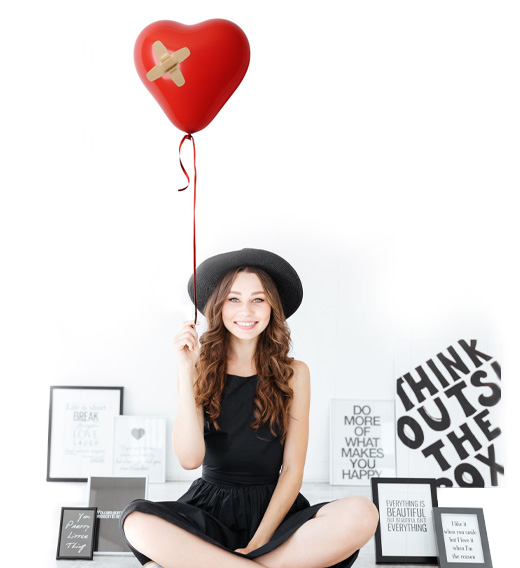 About Donation 2 Charity
Donation 2 Charity helps charities around the country raise additional revenue through car donation programs.
Our goal is to provide each donor with the best possible donation experience, while generating the highest possible return for our charity clients.
Car donations are a much needed source of income for non profit organizations. However, not all charities have the staff or expertise needed to answer donor questions, arrange to get car and boat donations picked up, process the required paperwork and issue a Tax Deduction Receipt. Donation2Charity assists charities with their car donation program.
Our procedure is simple, fast and easy:
Donors are emailed or mailed a receipt right away.
The transport company contacts the donor within 24 hours to arrange for the pickup.
The vehicle is delivered to an auction where the vehicle is sold to raise money for Charity. Each auction complies with all State regulations to insure ownership to the vehicle is properly transferred.

For Non-Profit Organizations
If you are a non-profit organization that's interested in our program, please contact:
Michael Irwin, President

We handle all the promotion and marketing required to generate donations for your program.
Operators are standing by 24 hours a day, 7 days a week to handle donation offers.
We turn your car donation into cash using a nationwide network of auto auctions and salvage yards.
We provide detailed reports at the end of each month showing all donations, sales, and costs.
---
For Auto Auction or Salvage Business
If you are an auto auction or salvage business that would like to offer services, please contact:
Lisa Frank, Vice President
  877.527.7758
lisa@kars-r-us.com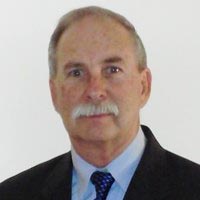 Michael Irwin has been managing car donation programs to assist charities since 1996. Michael works directly with charity clients on promotion and marketing, legal issues and forms, accounting and reports.
Vice President, Kars-R-Us
Lisa Frank has been assisting car donors since 1997. Lisa works directly with donors to answer questions, assist with paperwork, and arrange for transport. She also works directly with auto auctions and salvage yards to insure donors receive the most efficient service, and to insure the charity receives the highest value for the donation.
* Donation2Charity.com is managed by Kars-R-Us, a Bonded and Licensed Professional Fundraiser.
**Kars-R-Us charges a small maintenance fee to operate and manage the Donation2Charity website.