Donation Process
Our goal is to provide each donor with the best possible donation experience, while generating the highest possible return for our charity clients.

On the form, select the charity you would like to support.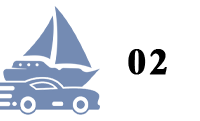 Answer a few questions about your vehicle, and submit the form.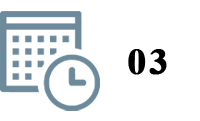 We will schedule your fast, free pick-up! It's that easy!
---
ANY VEHICLE FOR CHOSEN CHARITY
Our charities rely on the proceeds from the sale of car donations to help them fund their mission.





---
Fast, Simple, and Easy
Fast Free Towing provided by a Licensed, Bonded and Insured local towing company.
The transport company will contact you within 24 hours to arrange for the pick-up of your vehicle donation.
Donors are emailed a receipt for their donation right away (this is sent by US Mail if the donor does not have an email address).
The auction complies with all State Regulations to insure the title to the vehicle is properly transferred to the new owner.
The vehicle is towed away free of charge and resold to raise money for the charity of your choice. If your car sells for more than $500 you will receive an IRS Tax Form 1098c. That will allow you to write off the full sale price of your donated vehicle.
If you have any questions, please call 888-325-4155.
Operators are standing by 24 hours a day, seven days a week to assist with your donation.