Cube Together*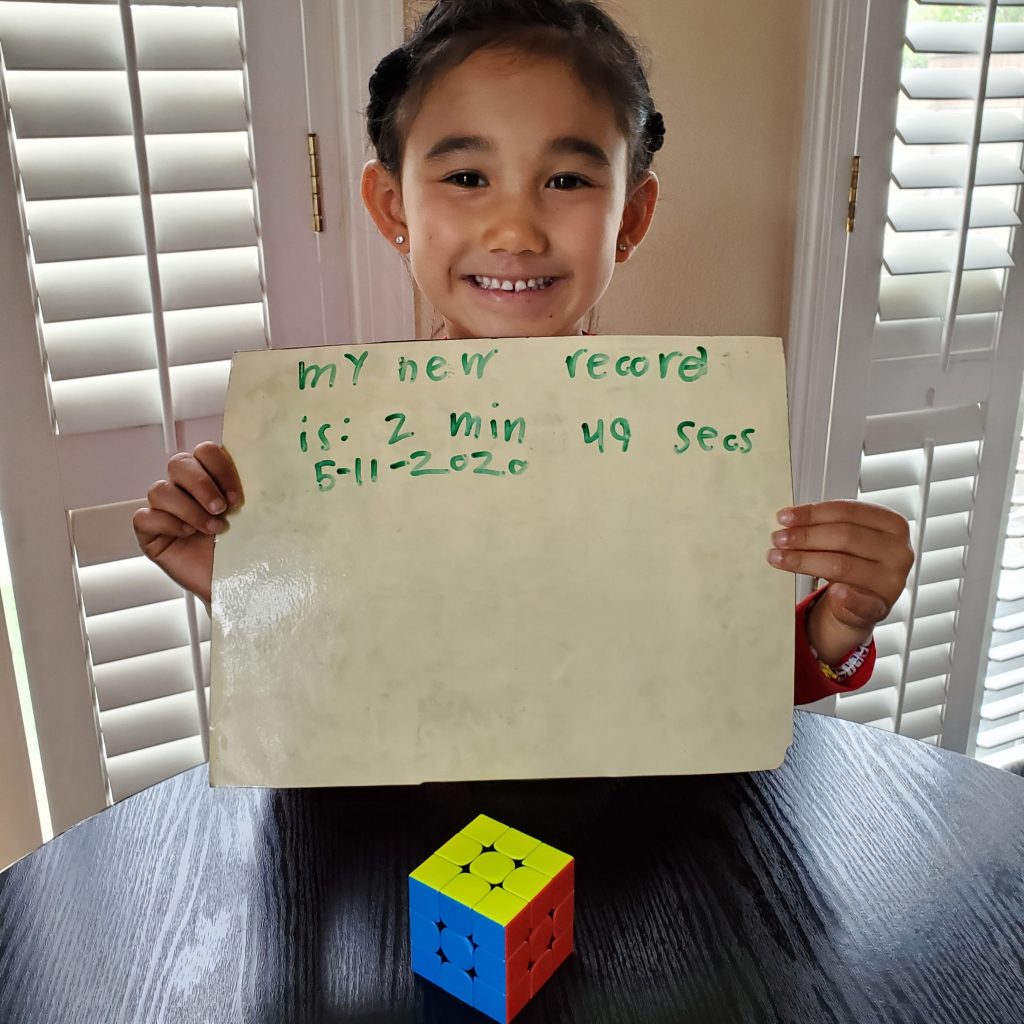 Who We Are and What We Do
Cube Together is dedicated to growing minds, one Rubik's Cube at a time.
Our primary focus is to conduct free Rubik's Cube workshops for people of all ages. These workshops introduce fundamental knowledge, techniques, and methods for solving the Rubik's Cube. Students of each workshop receive a free Rubik's Cube to take home.
Our secondary focus is to implement Rubik's Cubes and its methods of solving into classroom curriculum and introduce students to STEM-related concepts and principles. Our goal is for students to enhance self-confidence, improve critical thinking skills and increase patience and persistence through the use of Rubik's Cubes.
Additionally, Cube Together provides easy-to-follow tutorials and skilled coaching to anyone with a genuine interest in solving the Rubik's Cube.
---
With a Rubik's cube, you can learn about shape geometry, color scheme, types of pieces on the cube, and cube orientation. Additionally, you get to exercise your patience, persistence, listening comprehension and problem-solving skills.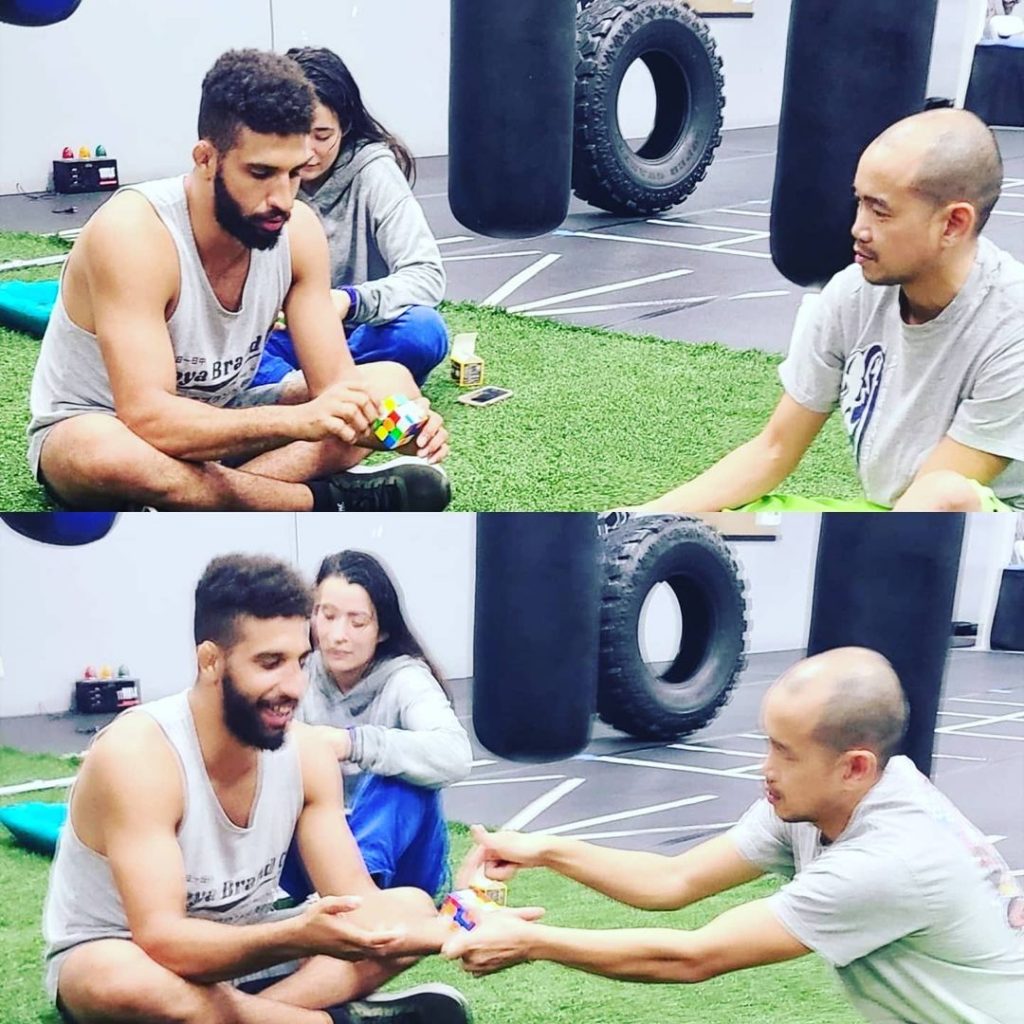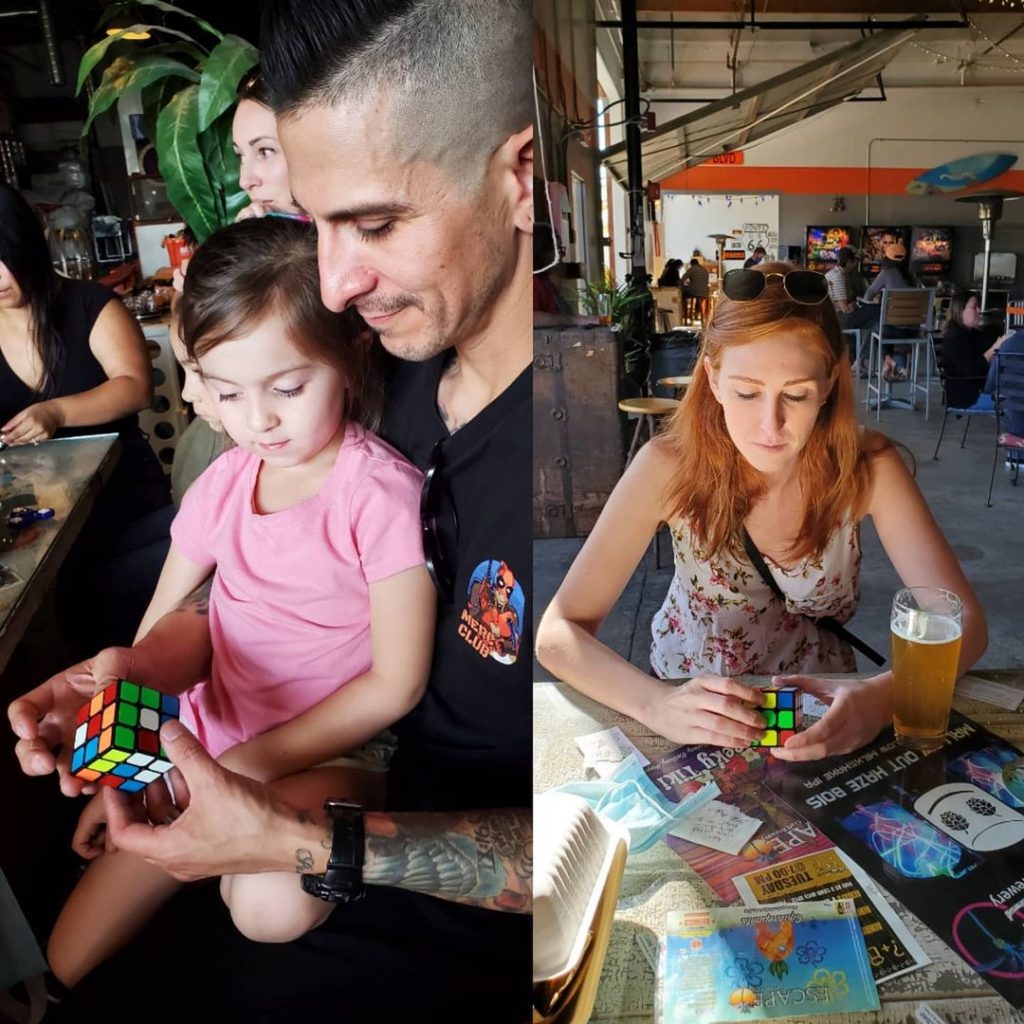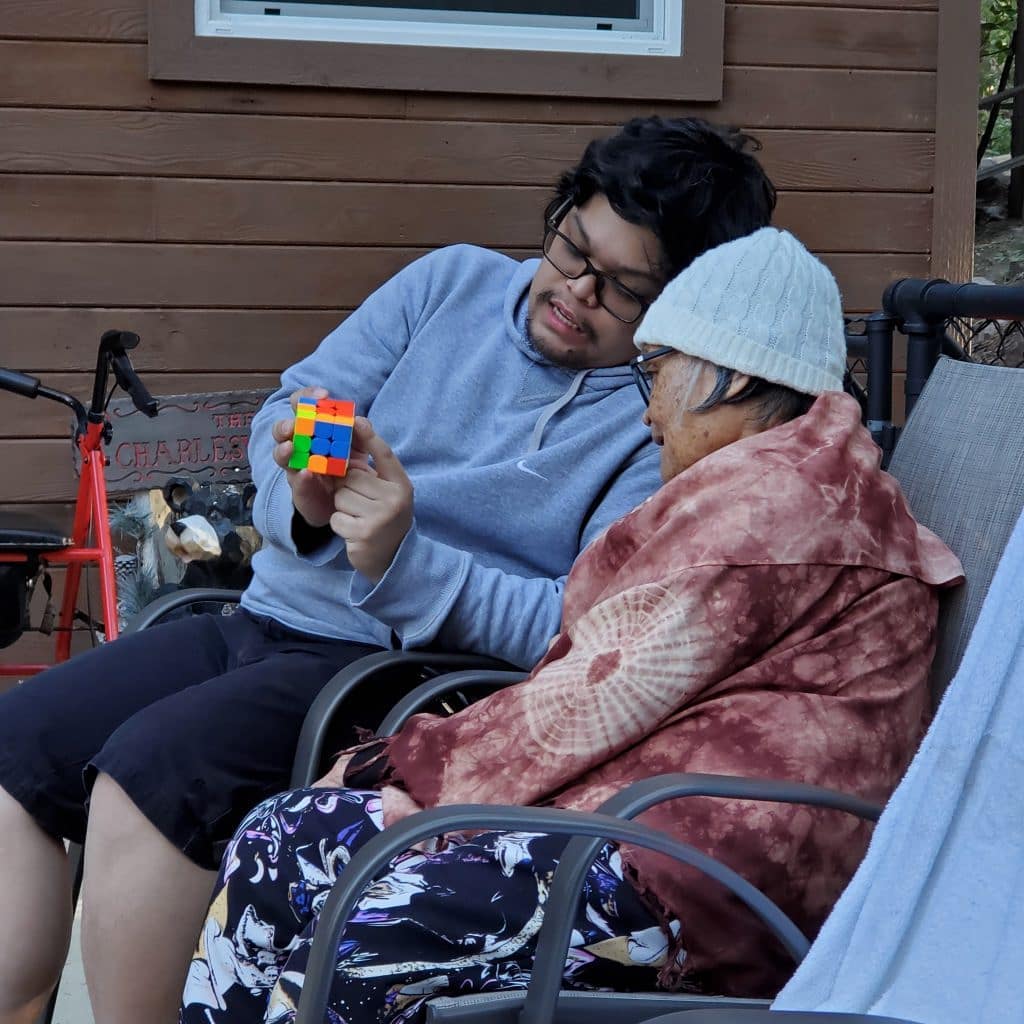 ---
Growing minds, one Rubik's Cube at a time.
Please donate your Car, Boat, or RV and help us continue to provide free Rubik's Cubes to schools, STEM classrooms, children, and everyone else who is up to take on a new hobby that challenges the mind.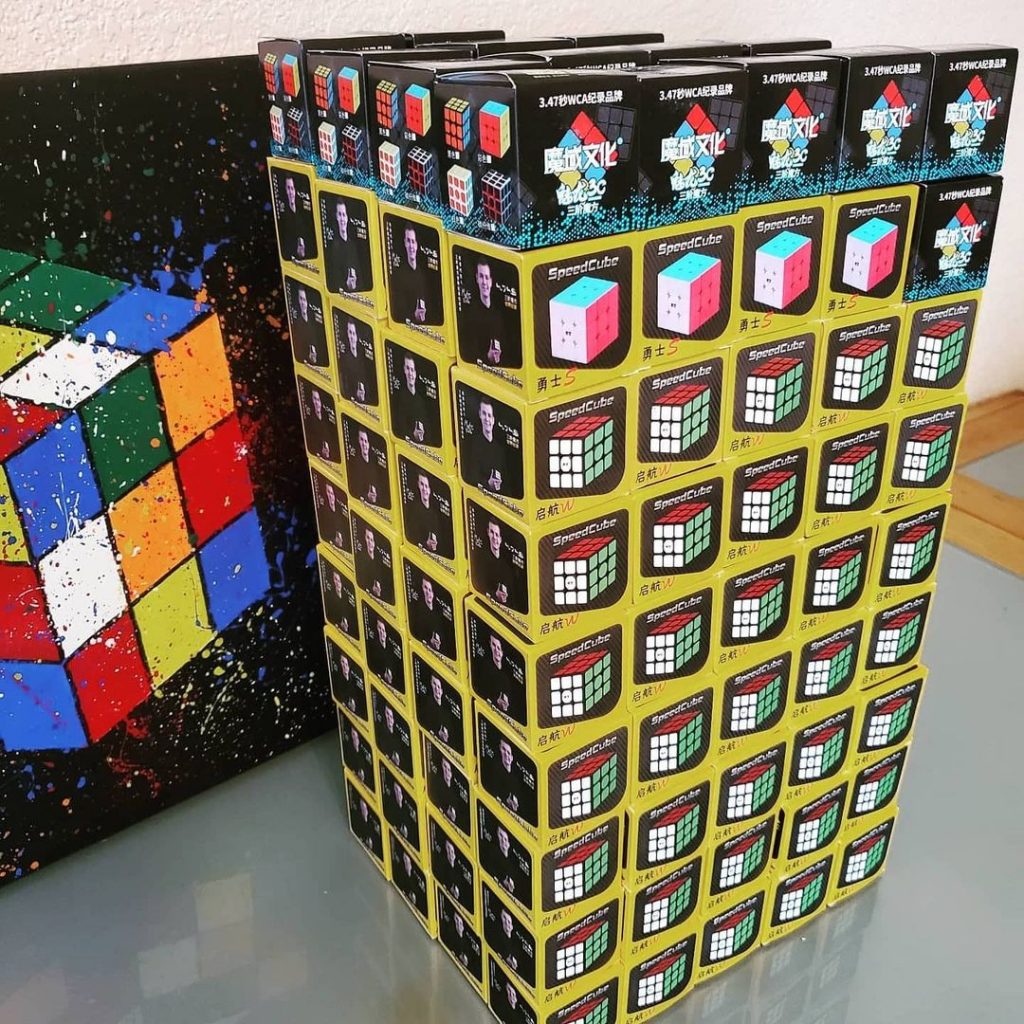 ---
Source: Some images, text and videos are the property and copyright of Cube Together.
*We only accept Car donations from California.