Hollywood Food Coalition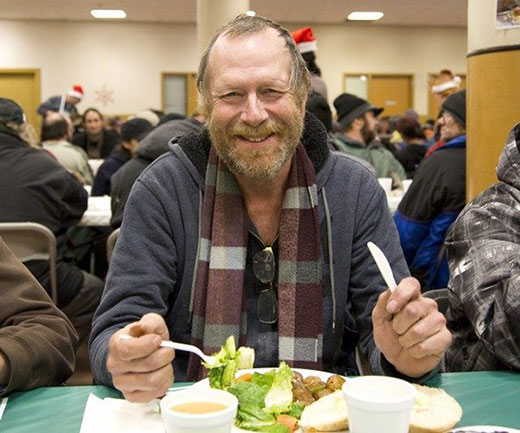 Mission
The Hollywood Food Coalition has been serving the homeless and the hungry every day since 1987. Their mission is to contact and interact with the poor and homeless citizens in to help them gain strength and confidence. The goal is to assist these individuals to re-enter society to the best of their abilities.
This is accomplished through their nightly Meal Engagement Program, which functions 7 nights a week, 365 days a year. The HFC provides hot, nutritious dinners and the opportunity for our clients to access case management services to assist with providing help with basic daily needs, such as clothing, backpacks, sleeping bags, and hygiene items, as well as assistance with housing placement and referrals.
---
83% of Homeless People Eat One Meal or Less Per Day
"If You Want to Lift Up Yourself, Lift Up Someone Else" – Booker T. Washington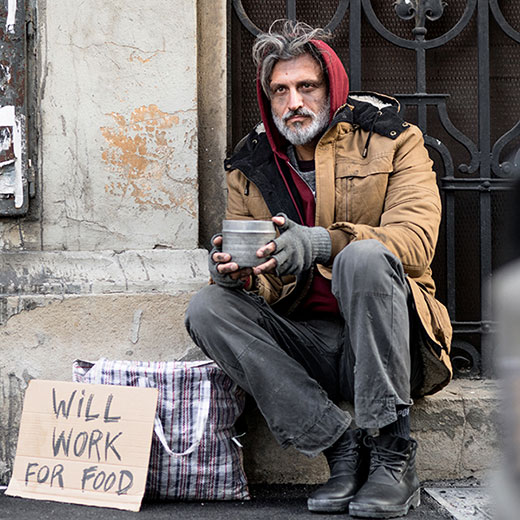 ---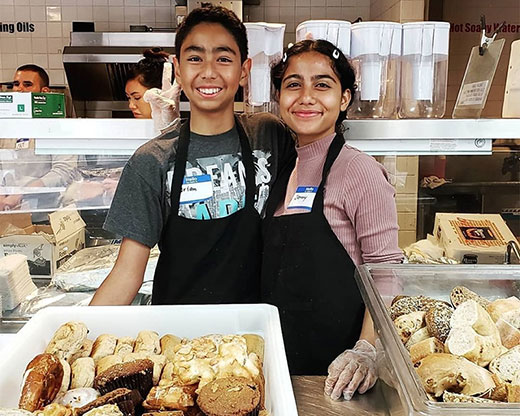 1,500,000 meals served since 1987
Every night since 1987, the Hollywood Food Coalition has served a hot meal for those in need.
Where ever you are in life, be respectful and courteous to those in need, you haven't walked in their shoes.
---
Our Volunteers Are Just Like You!
We have thousands of volunteers that have helped Hollywood Food Coalition over the years. They span from CEO's of Fortune 500 companies to parents coming in with their children, and even people we normally serve coming and giving us a hand when needed as their way to say thank you.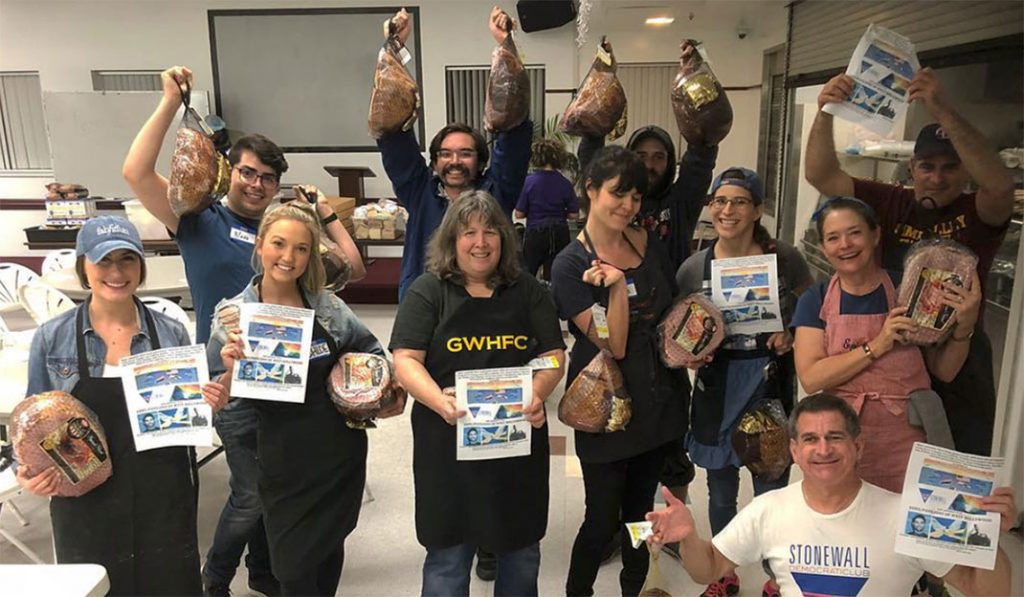 ---
We Depend On You!
Please donate your Car, Boat, or RV and help us keep feeding the homeless and less fortunate.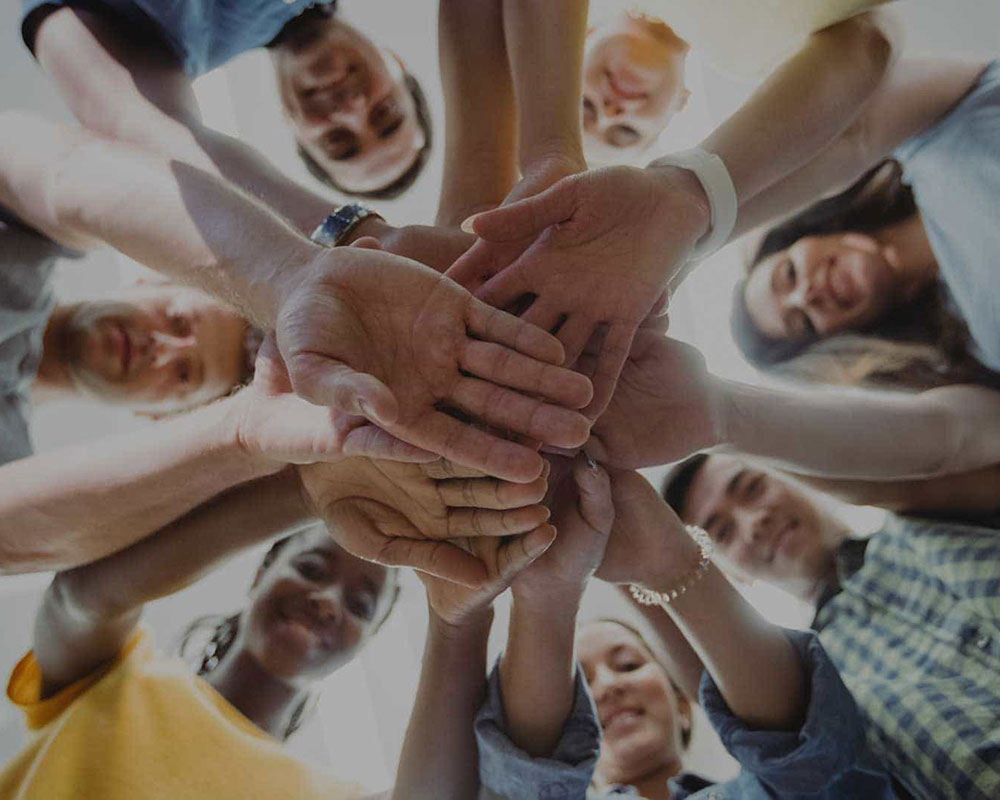 ---
Source: Some images, text and videos are the property and copyright of Hollywood Food Coalition.