SPIN – Stray Pets in Need*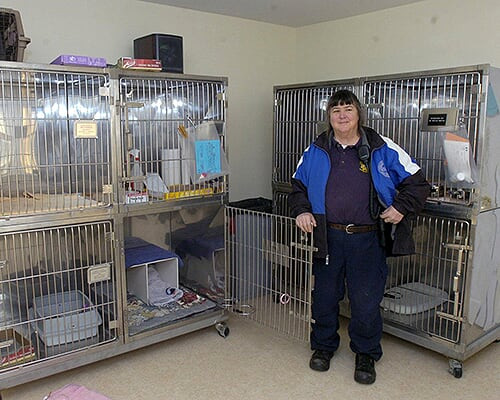 Mission
Stray Pets in Need of MA, Inc. was formed in 1991 by Sue Webb; the Wellesley animal control officer, to promote the well-being of animals and responsible human/animal relationships. Each year over 400 animals are placed in new, carefully selected adoptive homes. 
Volunteers Getting Kittens Ready for Adoption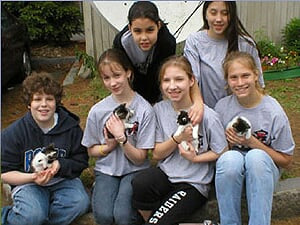 "Coal" Rescued by SPIN & His Forever Home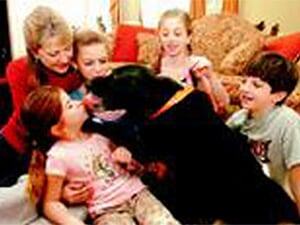 Nothing Like a Great Massage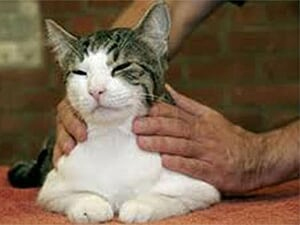 First Question for SPIN Kids… Do You Love Animals?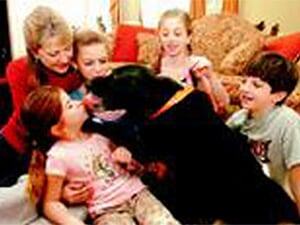 ---
Kitty City Adoption Center at Pet World
Kitty City (S.P.I.N) Animal Shelter
What a perfect place for the SPIN resident cats and kittens to hang out while awaiting adoption. There are plenty of shelves for our feline friends to climb up and stretch out on. There is also a cat tunnel if they want to access other rooms in the center. Our SPIN cats at Kitty City never get bored as there is always something or someone for them to watch. Their kennels are right in the middle of busy aisles with cat-friendly Pet World patrons passing by. Huge windows let in natural sun light and soft hammocks provide comfy nap times. The SPIN cats and kittens deserve a clean, safe, loving environment while they keep their eyes on the prize…a forever family to take them home. 
Shuri
She is the Sweetest Girl! Wide Eyed and Curious. 1.5 year old Miss Shuri available for adoption!
---
Please Donate
Your generous gift of a car, boat or RV helps to provide food and shelter for stray animals in need.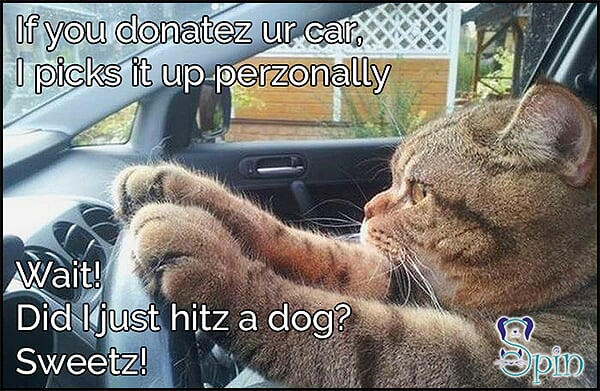 ---
Pretty Priscilla
A true calico girl! She is about 1.5 years old. She adores human guys? She's very affectionate on her own terms and rubs on your legs and will sit on your lap… when she wants to. She will let you know when she is done being worshiped. She tolerates other cats but might prefer to be the only cat in your life. 
---
Source: Some images, text and videos are the property and copyright of Stray Pets in Need and Tori Rose.
*We only accept Car donations from Massachusetts.