Donating a vehicle in Alabama (AL)
We accept cars, boats, motorcycles, RVs, and even trains, construction vehicles and airplanes. Your generous donation makes a big difference to the charities we support. Donating a vehicle in Alabama is easy. Donation2Charity can walk you through the entire process, step-by-step. And the best part is you get a Tax deduction. We will provide you with a receipt for your tax deductible donation. For more information, visit our Tax Deduction page.
We have 12 charities that we support and you can select your charity of choice from the side icons or the Charities menu. If you are not sure what charity to select, please visit the charity pages to learn more.
You can donate now! Use our simple two-step online form or call us toll free at 888-325-4155 today!
Click Image to Enlarge
---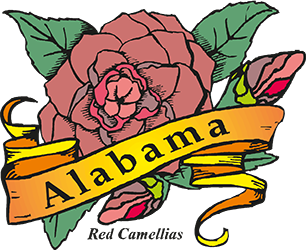 The famed "Sweet Home Alabama" you may have heard is more than a song. This is a land of history, culture, music and adventure from beaches to mountains. Music legends Nat King Cole, W.C. Handy and Hank Williams were born in Alabama, and artists including Aretha Franklin and The Rolling Stones came to Alabama to cement their careers. Here, Gospel is sung in churches and folks dance, while Blues, Country and Jazz set the mood in local bars. Locally owned restaurants dish up meals of mouth-watering barbecue and fresh seafood from Alabama's fishing villages, and museums cover everything from Civil Rights and music history to fast cars and faster spacecraft.
---
Helpful Links