Donating a vehicle in Florida (FL)
We accept cars, boats, motorcycles, RVs, and even trains, construction vehicles and airplanes. Your generous donation makes a big difference to the charities we support. Donating a vehicle in Florida is easy. Donation2Charity can walk you through the entire process, step-by-step. And the best part is you get a Tax deduction. We will provide you with a receipt for your tax deductible donation. For more information, visit our Tax Deduction page.
We have 12 charities that we support and you can select your charity of choice from the side icons or the Charities menu. If you are not sure what charity to select, please visit the charity pages to learn more.
You can donate now! Use our simple two-step online form or call us toll free at 888-325-4155 today!
Click Image to Enlarge
---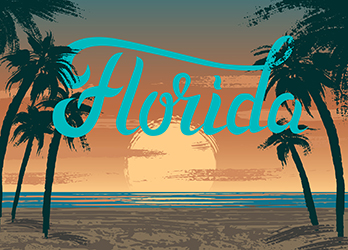 Located in the southeastern USA with coastlines on both the Atlantic Ocean and Gulf of Mexico, sunny Florida is home to plenty of surprises. Visit perennial Florida favorites such as beaches and theme parks – then go beyond them to discover natural treasures, first-rate cultural attractions and hidden gems.
---
Helpful Links